Phobia & Anxiety Hypnosis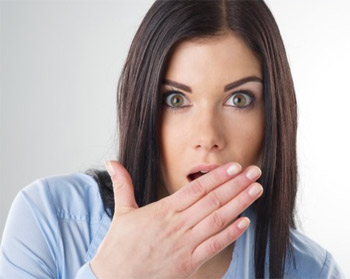 RESOLVE YOUR FEARS NOW!
MY ONE-HOUR SESSION COULD CHANGE YOUR LIFE FOREVER
Anxiety and phobiaís are obviously all in the mind. My one hour hypnosis session will address all issues you have effectively and naturally. YOU donít need to live with issues that disrupt your life any more.