Quit Vaping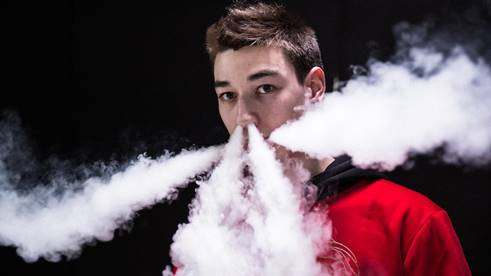 Let me help you Quit E-Cigarettes Ö in ONE Hour
IF YOU ARE READY TO QUIT VAPING... I REALLY CAN HELP!
Hypnotherapy is a wonderful, relaxing experience. This isnít stage hypnosis, YOU will be treated with dignity and will not go to sleep or lose control... YOU will be completely awake and aware, and it will leave YOU feeling completely refreshed and alert.
No Anxiety ∑ No Withdrawls ∑ No Weight Gain
FOR MORE INFORMATION CONTACT JAMES MARX TODAY >>
Note: Results may vary from person to person. No guarantee is inferred or offered with this programme.